写真にうつっている
カルガモのカルーが来てくれてから、
撮影場所や背景を考えることが多くなりました!
After Duck Caroo came to my side,
I have a lot of time to think "Where do we want to go? How position is good for him?"
いままで意識してみなかったところなどに目が向いたり、
カルーと同じ目の高さから撮りたくなったりして。
I am able to see a new point of view that I had been not aware of before Caroo came,
and want to take pictures at the same eyes level of him.
そうしたら!いつもとは違う景色('Д'*)!!!
I tried to do it,
then it had different sights from usual('Д'*)!!!
こういうのとか↓ For example↓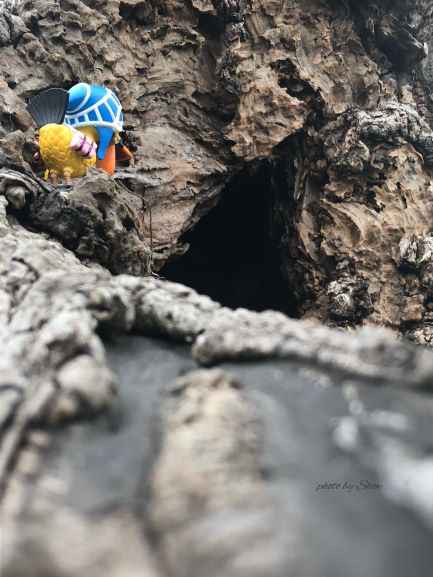 これ、穴があいてる木なんですけど、、、
洞窟みたい(*´Д`)ほえー
This is a tree that has a hole,,,,,,
it is like a cave(*´Д`)
これとかも・・・
地面が近くて一味違う(・´з`・)
A picture below is just a little bit more different than normal because it is close to the ground (・´з`・)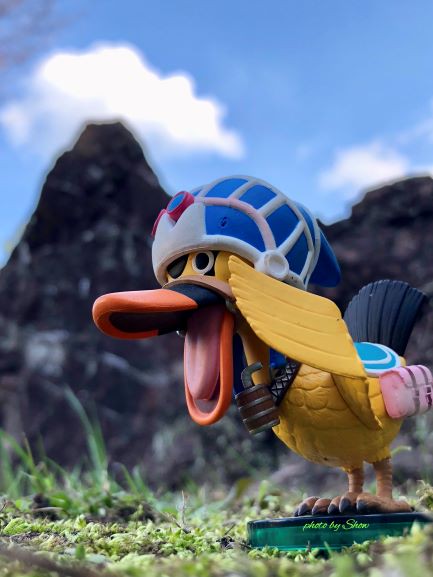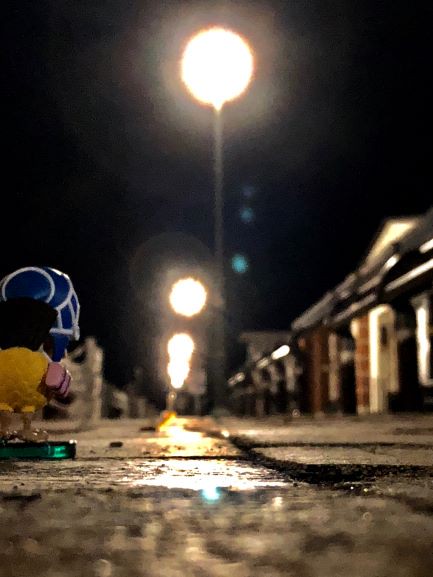 子どもの時、周りにあるものが大きく見えてたのと一緒かな。
スマホを通してみる世界が新鮮です°˖✧◝(⁰▿⁰)◜✧˖°✨✨
When we were kids, everything was big for us.
My world through smartphone is FRESH and EXCITING for me.
カルーのおかげ!
Thank you, Caroo!
そして、
今はカルー君のことばかり(笑)
And now,
I often think about him hahaha
ぜひぜひ、
お付き合いくださればうれしいです♬
I am happy that you read this blog and also enjoy with me♬
ではまた、See ya(*´з`)~💖
広報担当
blog by Show