ある晴れた日の午後
On a sunny day afternoon,
写真をとりたい場所はあっても、
そこにいくまでにいい所見つけて、
ついつい寄り道。
I had a place where I wanted to take pictures with my figures,
but I had found some good places and stopped by there before going our way.
ついておいでよ / Follow me
ワクワク / Exciting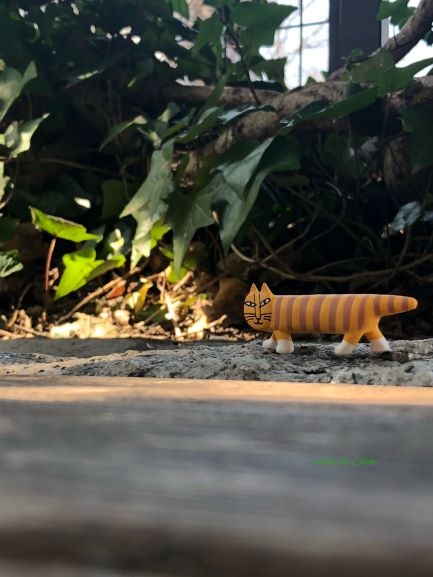 冒険の始まり/ A new adventure begins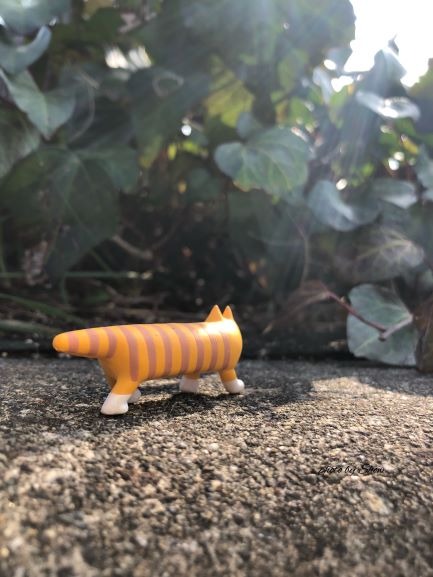 お花たちも歓迎してくれた / Received a welcome from flowers
猫の目線から見る世界、結構面白い!
It is funny to see this world about level with cats eyes!
はじめまして。
カルー君につづき、新しい仲間のマイキーです。
Our new friend, Mikey, followed by Cpt.Caroo!
Nice to meet you!!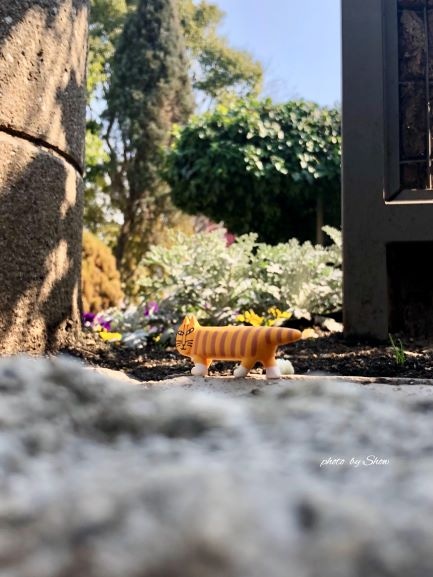 マイキーの寄り道散策はつづく・・・
Mikey's stroll,
To be continued.......
インスタもやってます☆彡Please come to our Instagram!
検索👉sozai.photo
広報担当
blog by Show