3月3日は女の子の成長と幸せを願うひな祭り🎎✨
March 3rd is Hinamatsuri in Japan.
(It is an occasion to pray for girl's growth and happiness.)
おひなさま??Is she the Empress(OHINA-sama) ??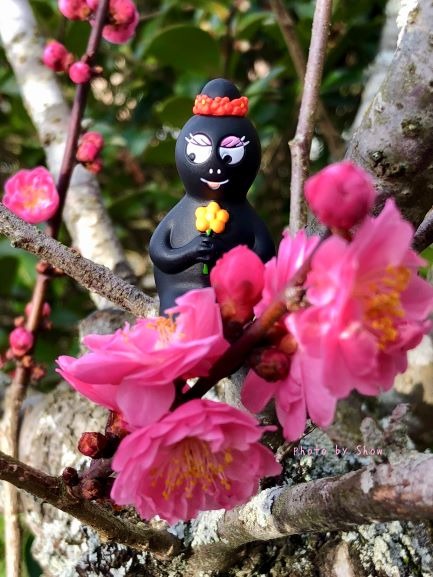 横にいるのはバーバパパかしら?💚
We think Barba-papa is the Emperor(ODAIRI-sama)♬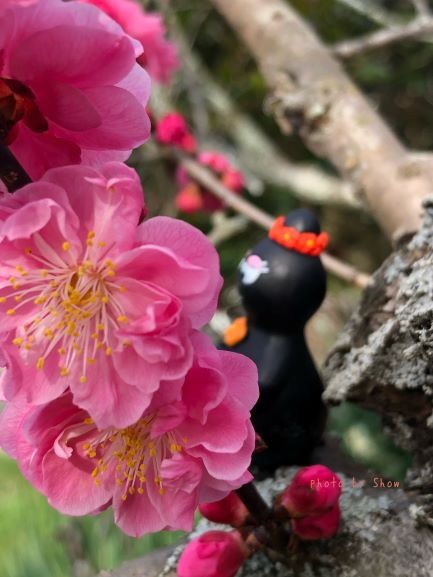 綺麗なピンクのお花。
(この木がなんの木なのかはわからないままですが( ̄▽ ̄;))
I could not find what kind of trees they are, but they have soooo beautiful vivid pink flowers!
新しく仲間入りの、バーバママです💛よろしくね

She is our new friend, "Barba-Mama".
インスタもやってます☆彡Please check our Instagram!
検索👉sozai.photo
広報担当
blog by Show